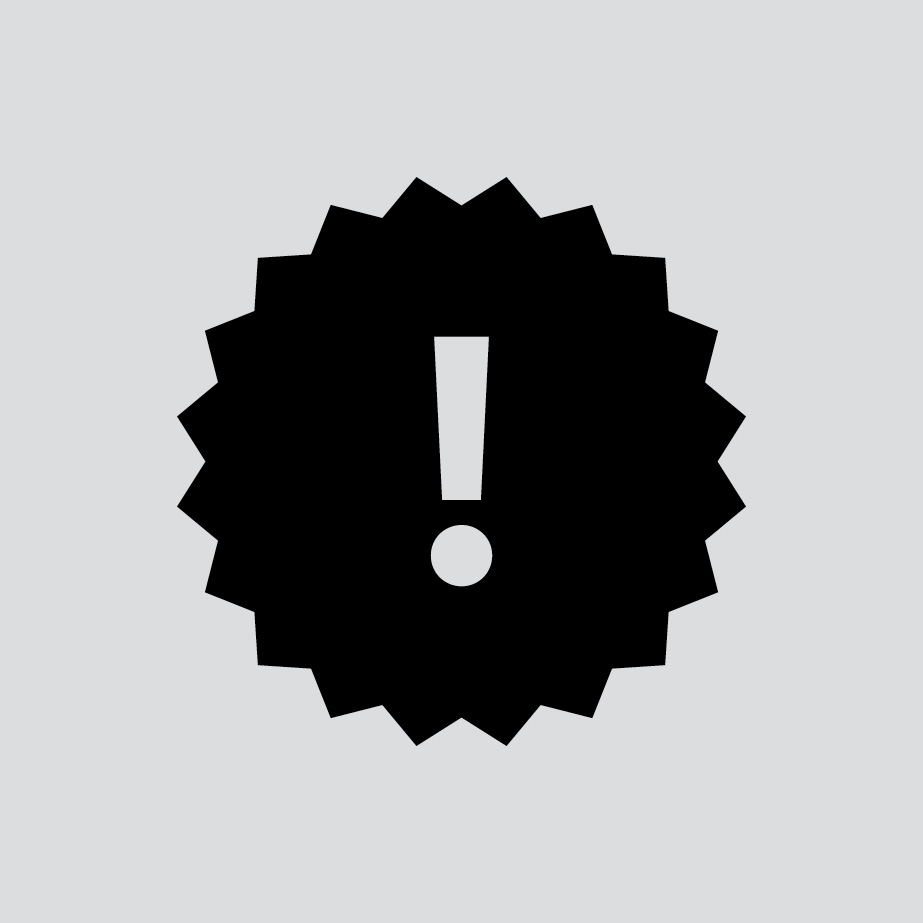 NOTICE TO THE PUBLIC
To ensure compliance with all hygiene precautions we inform our visitors that room texts, about the history, the building, layout and collections are available only in digital form for free at this link >
---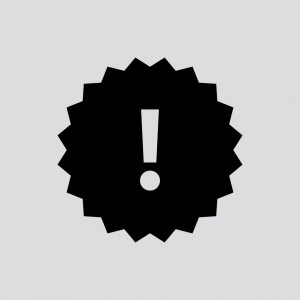 NOTICE TO THE PUBLIC
We inform our visitors that the video projection on the ground floor of the museum is currently in maintenance.
We apologize for the inconvenience.
---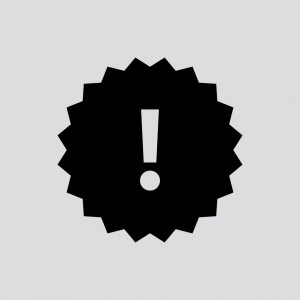 NOTICE
People whose face is covered with a veil will be asked to present identification before being admitted.
Bags and rucksacks may be checked at the museum entrances.
Please leave any bulky items in the cloakroom.
Thank you for your help.