The visit starts with the main room on the ground floor, where a short film subtitled in English calls for an impressive journey into the fascinating world of laces, while didactic panels reveal the secrets of this skillful technique and its lace points (Venice Lace point, Burano Lace point…).
The visit continues on the first floor, where the collection is chronologically organized and spread across four rooms correspondent to the following areas: Origins: the 16th century, 17th – 18th century, 19th – 20th century, The Burano Lace School (1872-1970). Each of these sections is accompanied by videos, illustrated explanations, and a number of other vintage items (glasses, clothes, books, drawings, paintings) which frame the works and offer an easy and multidisciplinary understanding.
During the opening hours of the museum you will be able to see the work of the skilled and tireless lacemakers, custodians of an art passed down from generation to generation.
From the origins to the 16th century >

The Burano Lace School (1872-1970) >
---
Photo Gallery Layout and Collections >
---
Downloads
Information cards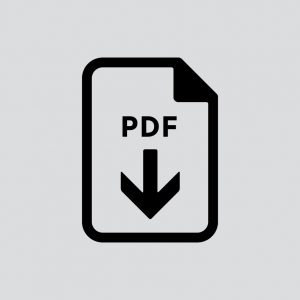 Italiano > – English >
Français > – Deutsch >
Museum dossier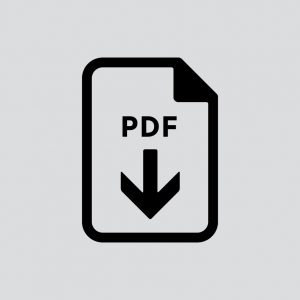 ENG / The Lace Museum, Burano (PDF 868 Kb) – short version
The history, the building, layout and collections, maps and general information >